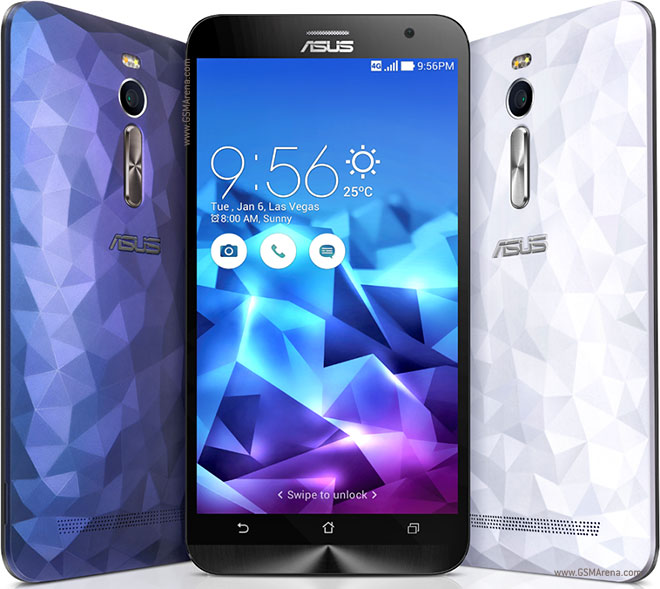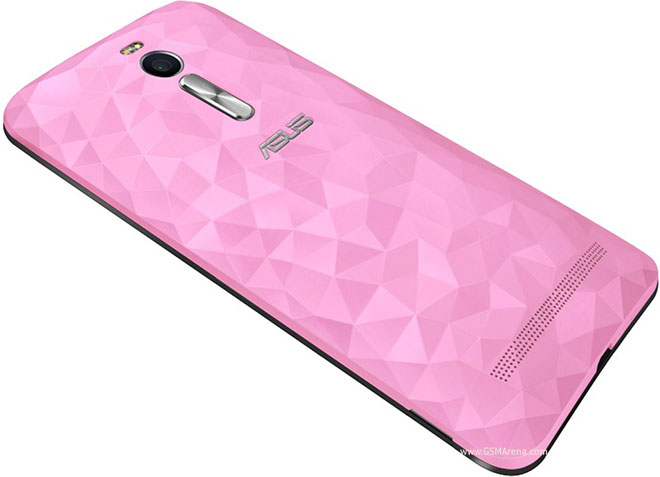 ee the Crystal Miracle
Watch Video
A marvel of craftsmanship and engineering that combines the beauty of Zen, unprecedented performance, fast charging, sharp vision and a seamless and intuitive UI, designed to be your best companion.
Tactile Combination
Multi-faceted texture with 500+ polygons that excites your senses and gives the best grip.
The Precision Craftsmanship
In order to seamlessly connect each polygonal surface, our designer hand crafted the curved yet dimensional design. Surface by surface, dot by dot, eventually make the crystal miracle happened on a smartphone design.
Mesmerizing Reflections
The unique and exclusive chameleon-like coating makes the ZenFone 2 Deluxe shine and sparkle differently from perspectives.
See the Crystal Miracle
Ergonomic Arc Design with Intuitive Rear Controls
When designing the ZenFone 2 Deluxe, we started with you in mind. As a result, ZenFone 2 Deluxe has a highly-intuitive control layout, incorporating a physical rear key as part of the new Ergonomic Arc design. Snapping selfies, adjusting the volume and retracing your steps now feels completely natural, regardless of whether you are right- or left-handed. The elegant new shape feels secure and extremely comfortable to hold.
Less is More
ZenFone 2 Deluxe is a 5.5-inch smartphone with a body that's as small as that of a traditional 5-inch device. This incredible engineering achievement was made possible by reducing the bezel width to the bare minimum, giving ZenFone 2 Deluxe a remarkable 72% screen-to-body ratio.
Asus Zenfone 2 Deluxe (ZE551ML)